About Us
The necessity for a Maritime organization, working for improving the Maritime Transportation activity, was the infrastructure of Alexandria Chamber of Shipping "ACS", established by Mr. Abud Pasha and Mr. Yehya Amin Pasha on 1945.
The Chamber takes lead in maintaining the common benefit of the Maritime Sector workers, as well as facilitating procedures in respect to their works, making out statistics, and studies serving Maritime Transportation on one hand. On the other hand, the Chamber provides all the possible means that help nourishing the Maritime Transportation Sector on Alexandria port in general.
Over the past years, persons whom are taking lead in the Maritime Transportation field headed the Chamber.
Ministerial Decrees are stimulated to organize the Chamber's regulations, some of which are:
Minister of Transportation and Maritime – Decree no.163 of year 1987 "Maritime Transportation"
Decree no.34 of year 1979 "Maritime Transportation"
Finally, Decree no.30 of year 1999″Maritime Transportation", which is considered the operating tool for the regulations assigned for Egyptian chambers of shipping.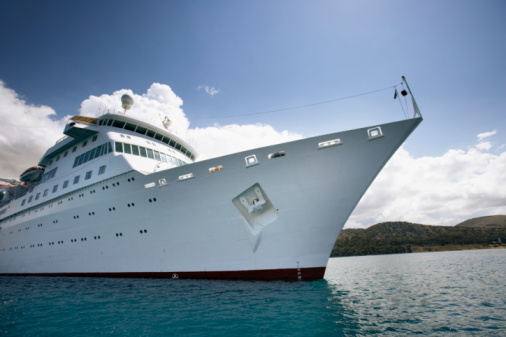 The Chamber's Board of directors consists of 13 members as follows:
Chairman and Vice- Chairman elected by the members.
Federation of Chambers of Commerce assigned representative, chosen by the Chamber, and approved by the Minster of Transportation.
The Maritime Transportation Division of the Chamber of Commerce's representative.
Alexandria Port Organization's representative.
Maritime Transportation Sector's representative.
Two highly experienced members of Maritime Transportation affairs, assigned by Minster of Transportation.
Five elected members.
The directorate duration lasts for four years.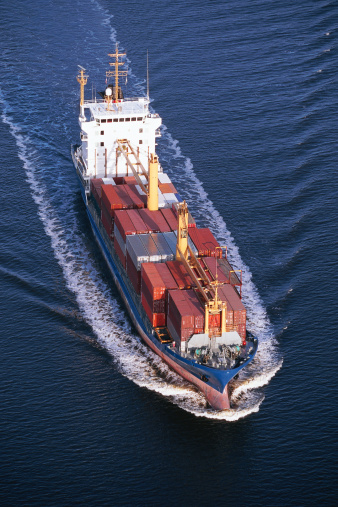 The General Assembly consists of all the members taking over the responsibility of putting down the general policy in respect of the common benefit of the members, as well as electing the board members.
The assembly is held two times a year. Absolute majority of the members bases all decisions upon elections.