Shipping Agencies Committee – Non-liner vessels
Responsibilities:
Protect Interests of members who are acting as Shipping agents, and co-ordinate between members and relative parties.
Study and Analyze regulations related to the process of shipping agency in both Alexandria and Dekhila Ports and suggest the regulations which facilitate the agents operations.
Resolve disputes between members working in Alexandria and Dekhila ports and explore suitable solutions for these disputes.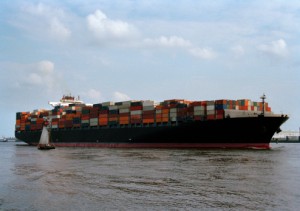 ---